Our Team
Our internal team includes industry leaders in construction, engineering design, federal & state procurement, green building, transportation, affordable housing, military services, disaster preparedness (resiliency & mitigation), information technology & cybersecurity, and insurance claims & assessments.
Our robust network of pre-qualified and vetted subcontractors support experienced construction personnel for projects small and large. Together, we pride ourselves on providing creative solutions of superior quality with on-time performance and consistently high customer satisfaction.  Safety is Job One.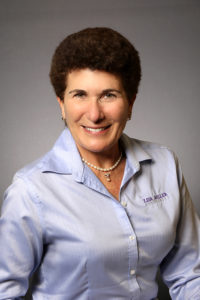 Lisa Miller is CEO and Sole-Owner of Lisa Miller Consultants, LLC (LMC), a Florida-based business established in 2015 that provides construction, energy management, environmental and business development services throughout the Southeast and Gulf Coast regions. Ms. Miller also leads the consulting and advocacy firm Lisa Miller & Associates (LMA), focusing on a variety of public policy initiatives with a concentration on property insurance and structurally resilient construction standards together with environmental engineering and real estate.
Ms. Miller has been instrumental in the growth of LMC and LMA from small consulting firms to regional providers of construction, energy management, environmental and business development services. A key executive responsible for strategic direction, she has helped position her organizations and those of her clients to pursue, win and execute government contracts in the Southeast, primarily with the State of Florida.  She targets and leads client introductions and is committed to the highest level of integrity and customer satisfaction for long term client development.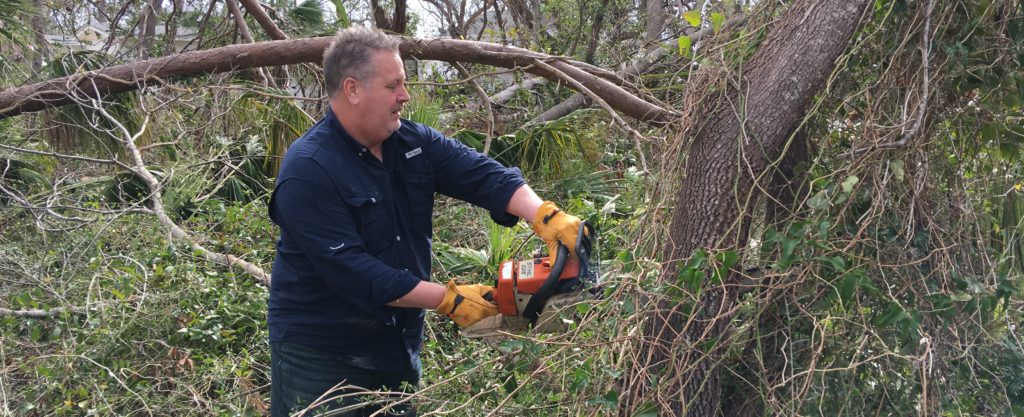 Ms. Miller manages multi-company teams and serves as the primary contact for contract performance and customer satisfaction. She negotiates and implements projects, partnering with clients, key subcontractors, and multiple stakeholders. She ensures that LMC has the resources and essential subcontractors to meet surges in project workloads. She is responsible for overall program quality and safety and directs efforts to ensure customer satisfaction. She has developed a robust team that is very knowledgeable of federal, state, and local laws and building codes governing construction projects throughout the Southeast and Gulf Coast regions. She also has extensive working knowledge of federal, state, and local environmental laws and regulations as well as broad-based experience in federal and state regulatory compliance.
As the Florida Deputy Chief Financial Officer, Ms. Miller led the My Safe Florida Home program, a $250 million legislative initiative to encourage Floridians to reinforce their homes against hurricanes and flooding. She provided on-site technical support and field team oversight for Florida's top five wind certification entities (WCEs) and led the procurement of civil and environmental engineering firms serving as the state's technical consultant on infrastructure and resiliency/economic sustainability initiatives. Her wide-ranging experience relative to construction standards on reducing the impact of wind impacts, sea level rise and inland flooding using the world's largest catastrophe modeling platform was key in the success of this program.
Ms. Miller has served on numerous commissions including the Governor's Property Insurance Reform Committee, where she participated as subject matter expert for construction inspection standardization, risk management and contractor quality control (CQC) service that provided builders and insurers a comprehensive program for building insurability. Her work with the Florida Building Commission has helped businesses lower their energy and operating costs through energy efficient products, services and latest technologies available. She provided technical support for companies in compliance review, feasibility analysis, and potential savings based on energy audits. She also worked with companies using energy modeling to obtain LEED certification of structural ventilation and air flow standards.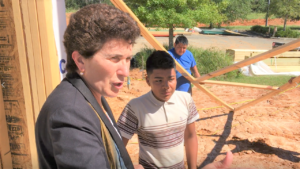 Ms. Miller currently serves as the Governor's appointment to the Apalachee Regional Planning Council, which provides technical assistance in economic development, emergency planning, transportation, and quality of life to meet the needs of local governments in her nine-county region.
Ms. Miller grew up in Plant City, Florida and attended Florida State University where she earned a bachelor's degree in Business Management and a master's degree in Public Administration. She is also a Certified Public Manager.
Under her direction, LMC has earned its Disadvantaged Business Enterprise (DBE) Certification through the Florida Unified Certification Program which includes FDOT and the Orlando Airport Authority, its Women Business Enterprise (WBE) Certification with the Florida Office of Supplier Diversity and as a Certified Socially and Economically Disadvantaged/Woman-Owned Small Business with the Small Business Administration (SBA).