Capabilities
Lisa Miller Consultants (LMC) has the following capabilities to serve your needs in Industrial, Institutional, and Commercial construction.
Construction Services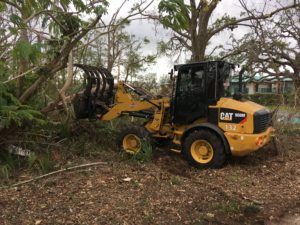 New Construction
Design-Build
Design-Bid-Build horizontal, vertical
Repairs and Renovation
Demolition & Debris Removal
Roofing
Electrical, Interior & Exterior Finishes, and Painting
Commercial Cleaning
Environmental Scientists
Public Information and Public Involvement services
LMC can mobilize quickly and provide immediate construction services to clients located throughout the Great State of Florida and other parts of the Southeast.
Project Management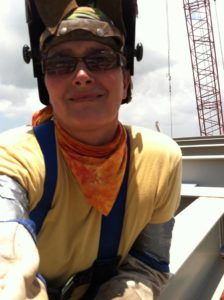 Lisa Miller Consultants helps companies improve project profitability, streamline conversion costs, manage limited resources, and achieve on-time delivery. By offering fully integrated project management tools, we focus on project control at all stages and processes in a project's life-cycle.
Our mission is clear – to help our clients improve performance through better management of projects, resources and people across the entire organization.
Procurement Assistance
Lisa Miller Consultants helps transform traditional, outdated procurement processes by offering advisory and resource support in writing winning proposals for clients seeking private and government opportunities who want their value proposition to jump off the page. Being able to work one-on-one with our clients and assist them in marketing to government agencies in the contracting process, keeps us energized and excited to help our clients win!
As a result of assistance provided by LMC team members, clients have received more than $1 billion in government contract awards.
We understand procurement best practices and offer specialized insight and advice on how to be successful. Procurement strategies are not easy and LMC has mastered how to be better than our client's competition.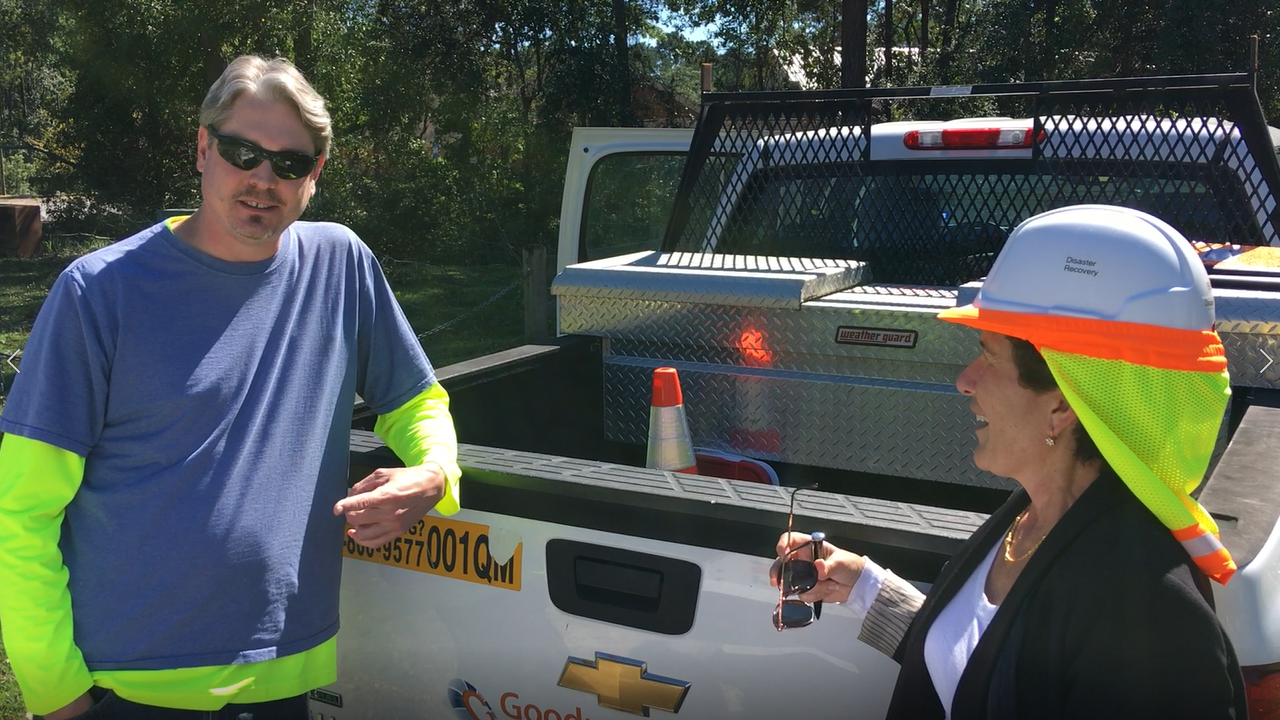 Training
Lisa Miller Consultants has the keys to improving your business – making it a place where people are proud to work and ultimately making it more profitable. 
Many businesses often say they are struggling or could do better. There are many factors which impact the success or failure of a business, and there is one resource across all businesses which is often undervalued – the people!
We offer a distinguished training staff that will help you:
Better engage and motivate your employees
Increase your team's productivity
Decrease employee turnover
Develop future team leaders
Enhance your team's communications and conflict management skills
Boost self-confidence among all employees
Improve team investment and positive interaction among all leaders
Our proven leadership and motivational training can be the backbone of your organization's training program and help your team make better, more profitable decisions on all levels.
Business Counseling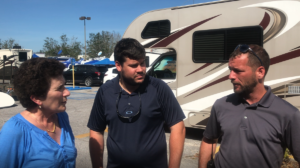 Lisa Miller Consultants specializes in showcasing people and passion in almost any business.
Many small business owners started their companies to pursue their passions, often starting by wearing all the hats: CEO, marketing, product development, sales.  Who has time for all this?  
LMC takes a personalized approach to helping business owners solve the unique problems that hinder their growth with issues such as financing, marketing, operations, sales, IT, and Human Resources.  We connect expert advisors to business professionals to help them meet their challenges and seize new opportunities.
LMC has a national network of seasoned entrepreneurs, skilled professionals, and senior leaders from major industries who want to use their hard-earned business know-how to create more opportunity in communities.
Let our advisors work with you to solve your biggest business challenges.